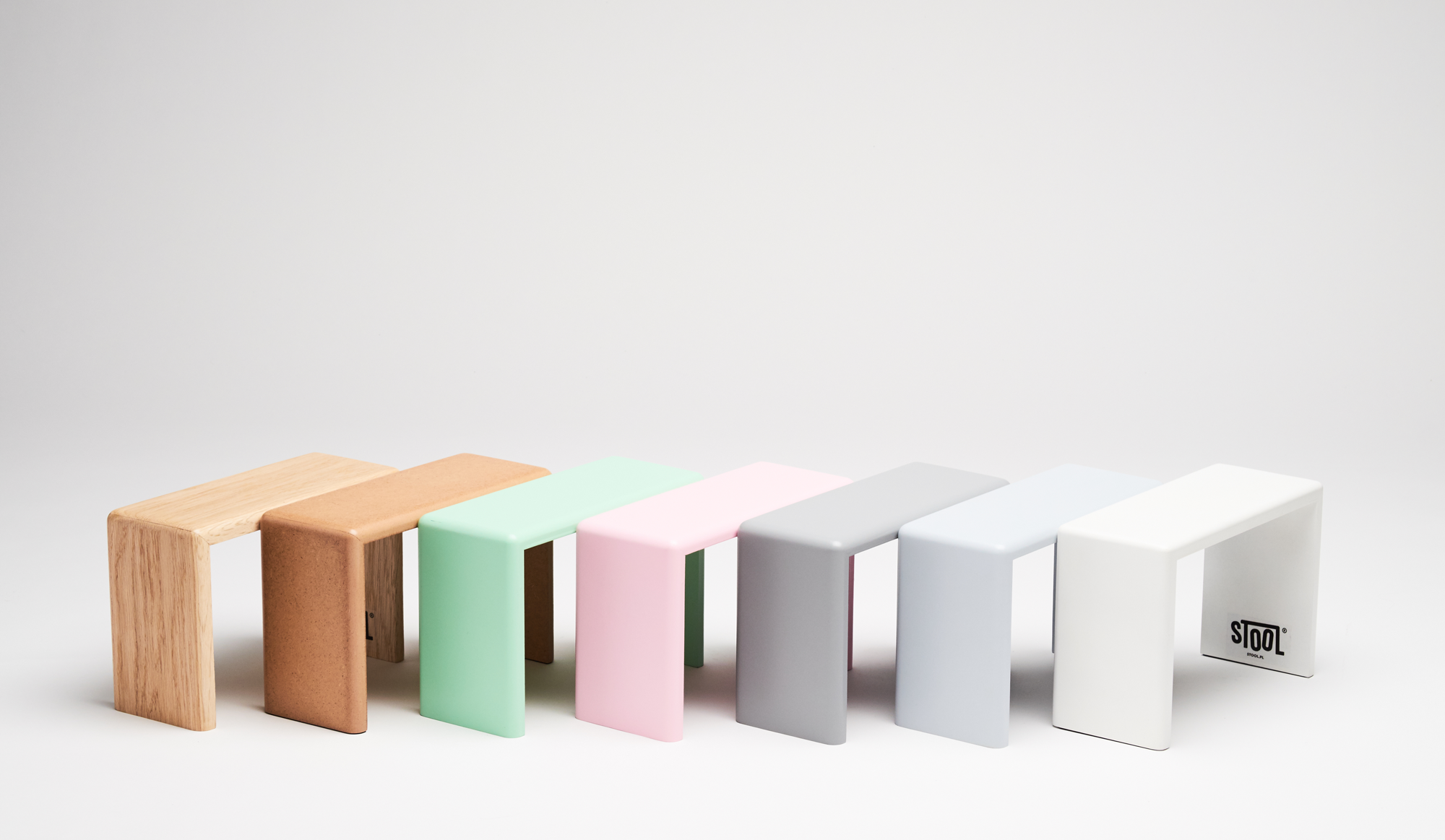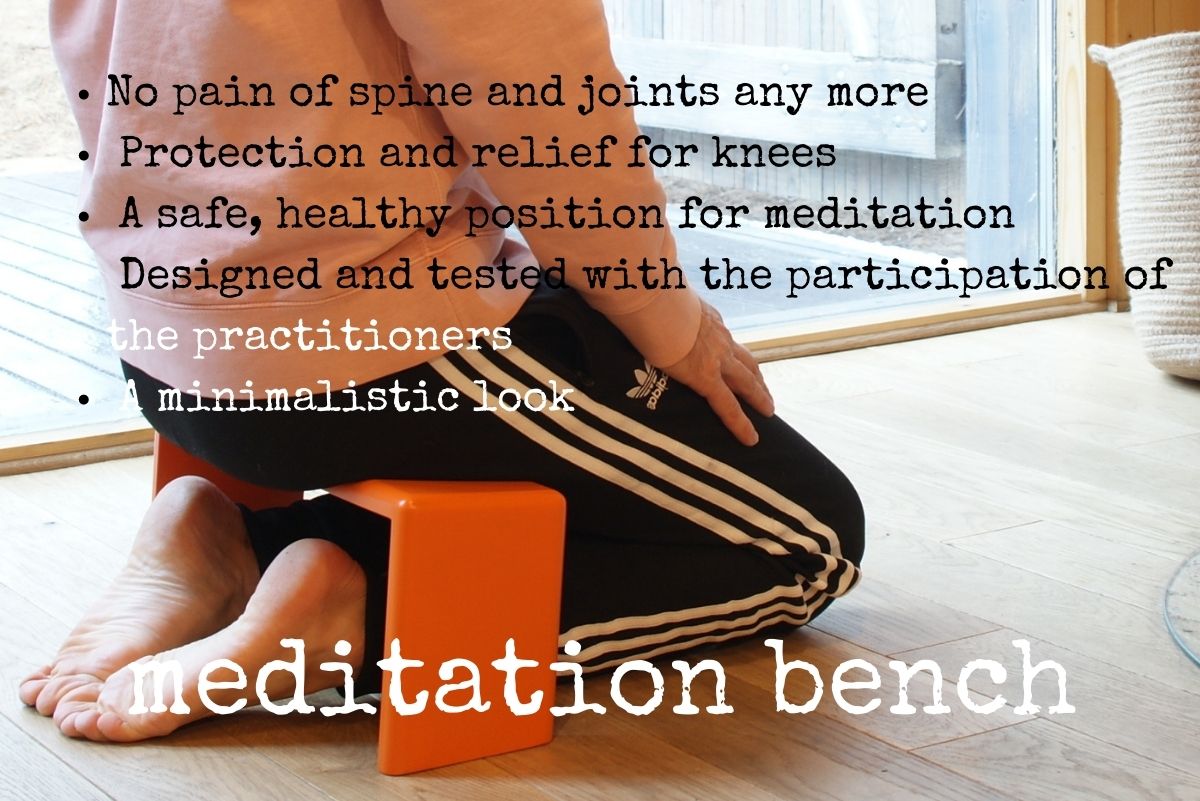 WHAT IS THE PURPOSE OF USING STOOL?
The civilisation progress has brought many amenities without which we do not imagine our life nowadays. One of them was popularisation of a sitting toilet towards the end of the 18th century, which admittedly became a symbol of the western civilisation progress but it also contradicted man's physiology causing many diseases (the so-called civilisation diseases), almost unknown in countries in which people excrete squatting.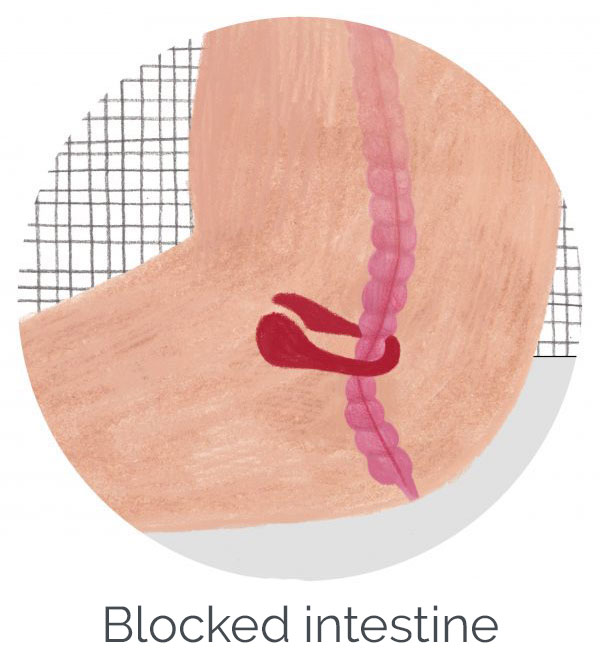 A sitting position during defecation forces us for an unnatural effort, it causes that defecation becomes difficult and even painful and partial. It happens because the mechanism responsible for closing intestines is built in such a way that it does not open completely in a sitting position.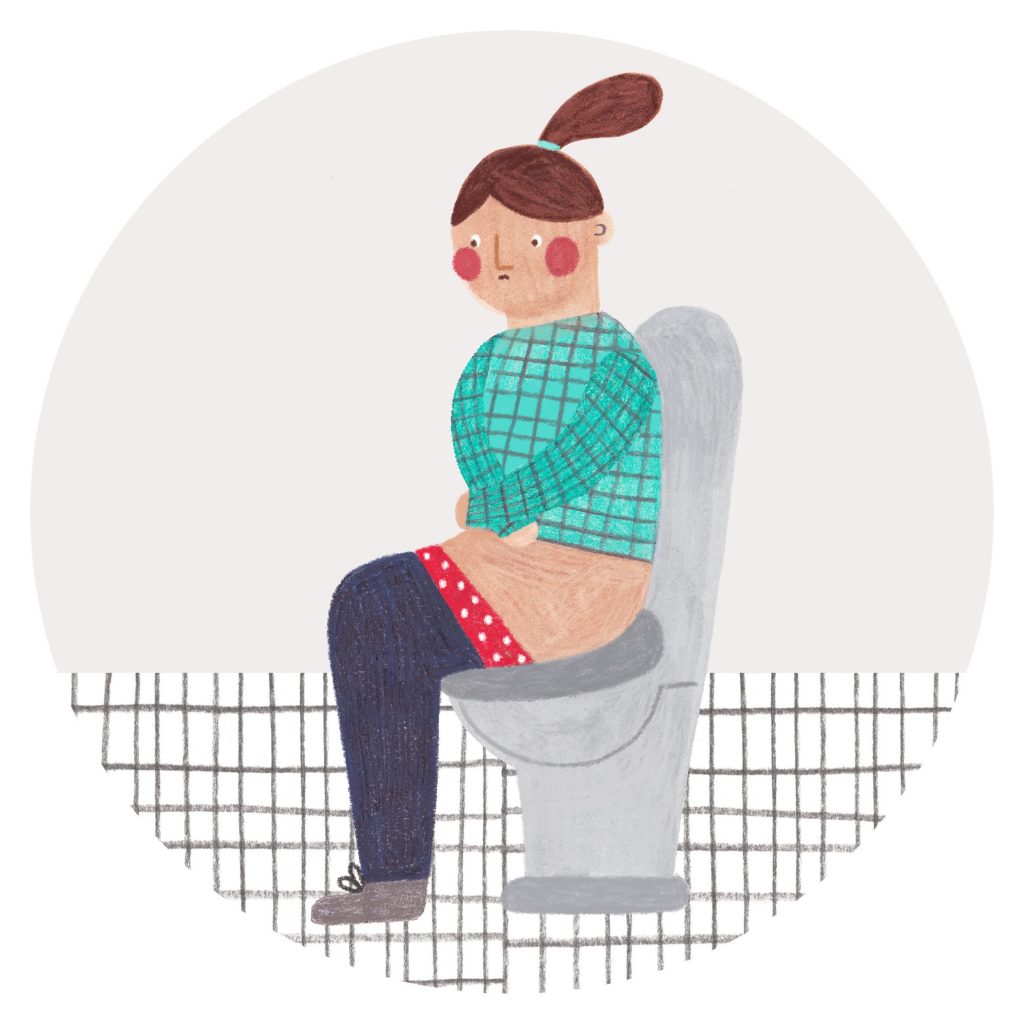 A puborectalis muscle is wrapped around the intestine like a lasso loop, which pulls it up when we are sitting or standing in such a way that bending occurs, similar to the one which sometimes occurs on a garden hose and problems with defecation arise.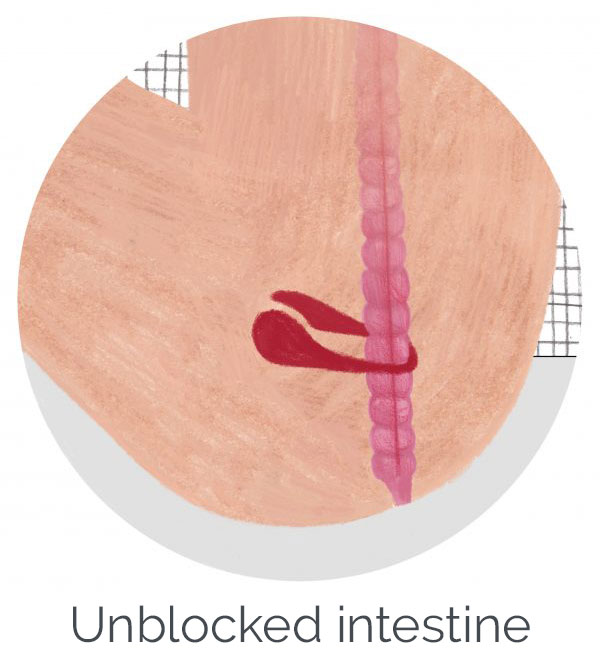 Our body has been designed in such a way that the most proper position during defecation is a squatting position. From the evolutionary point of view it is the best and most healthy position for a complete and natural process of eliminating excrement from the organism.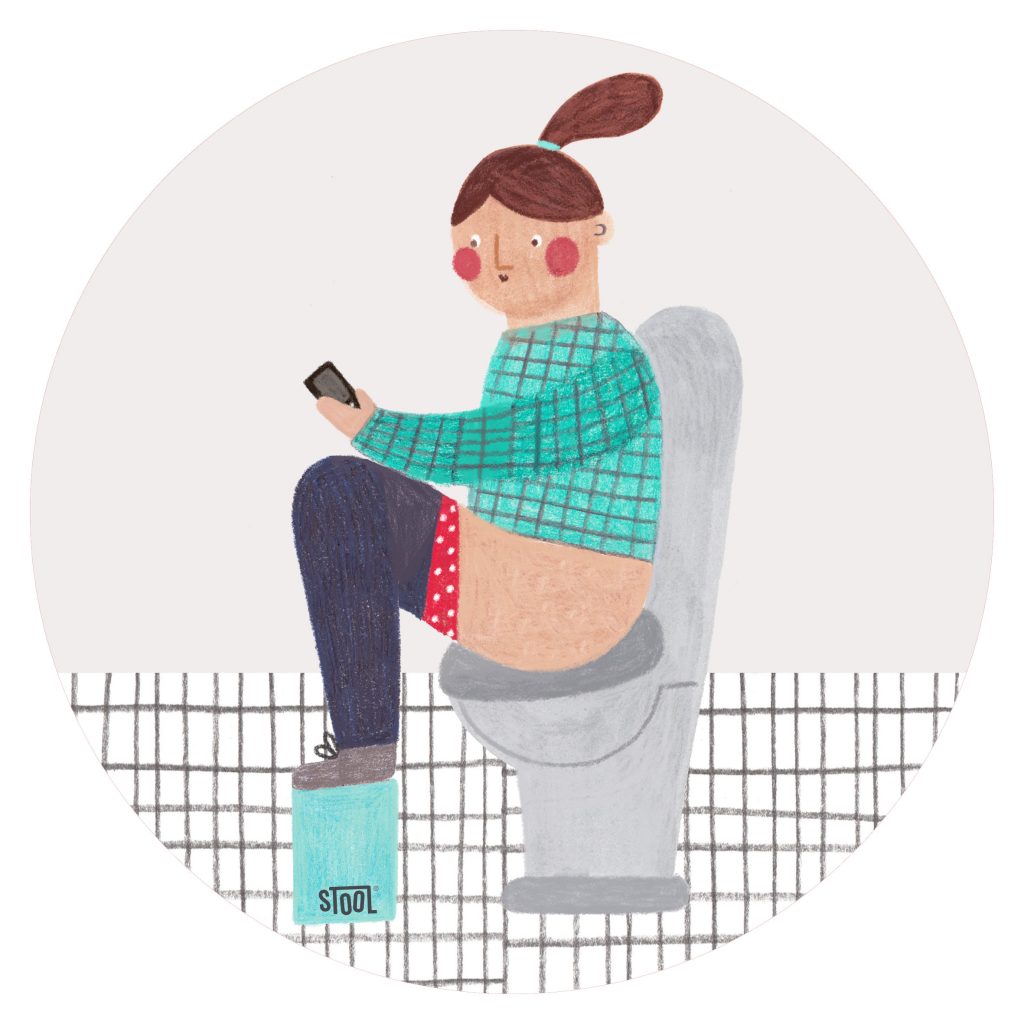 Toddlers already know instinctively which position is most favourable to their organism and they spend almost all their time in a squatting position. Since the dawn of time people have satisfied their physiological needs squatting – up to now in countries of the Near East and the Far East known for exquisitely developed natural medicine squatting toilets have been common.
Our product
A specially designed, entirely handmade toilet stool by STOOL on which we place our feet sitting on the toilet board causes that our body assumes the most proper squatting position, from a physiological point of view, which allows for proper, complete, quick and healthy defecation.
Using a toilet stool by STOOL we limit the effort related to defecation and loose muscles which tighten intestines unfavourably in a sitting position.
USING STOOL WE HELP PREVENT AND SUPPORT TREATMENT OF MANY MALADIES:
Obstructions
Haemorrhoids
Appendicitis
Diverticulitis
Large intestine cancer
Ulcerative colitis
Crohn's disease
Pelvic floor problems
Urinary tract infections
Urine incontinence
In addition, in case of many abdominal ailments and intestine diseases related to the improper position during defecation we feel discomfort, tiredness, have a feeling of overfilled intestines and muscle exhaustion.
We increase the number of toxins in the organism not excreting entirely. Complete defecation is a basis of health. A proper diet and movement are also important. Remember that it is most significant to eliminate the cause and not only treat the disease effects.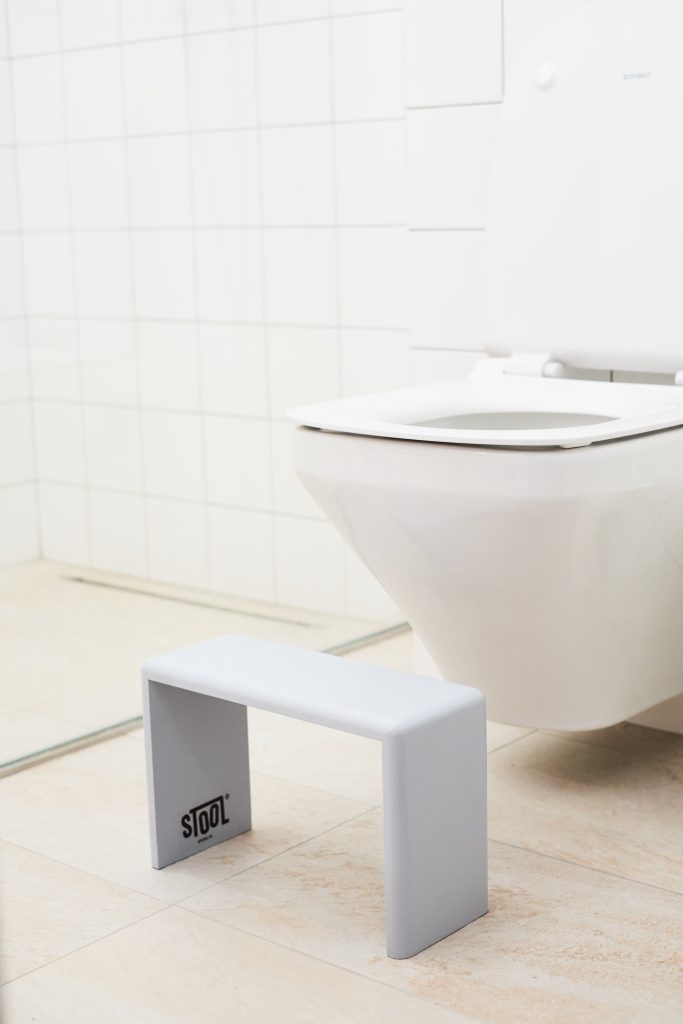 CHOOSE YOUR model
By ordering more than one stool the delivery cost remains unchange            FREE DELIVERY TO ALL EU COUNTRIES